August 18, 2016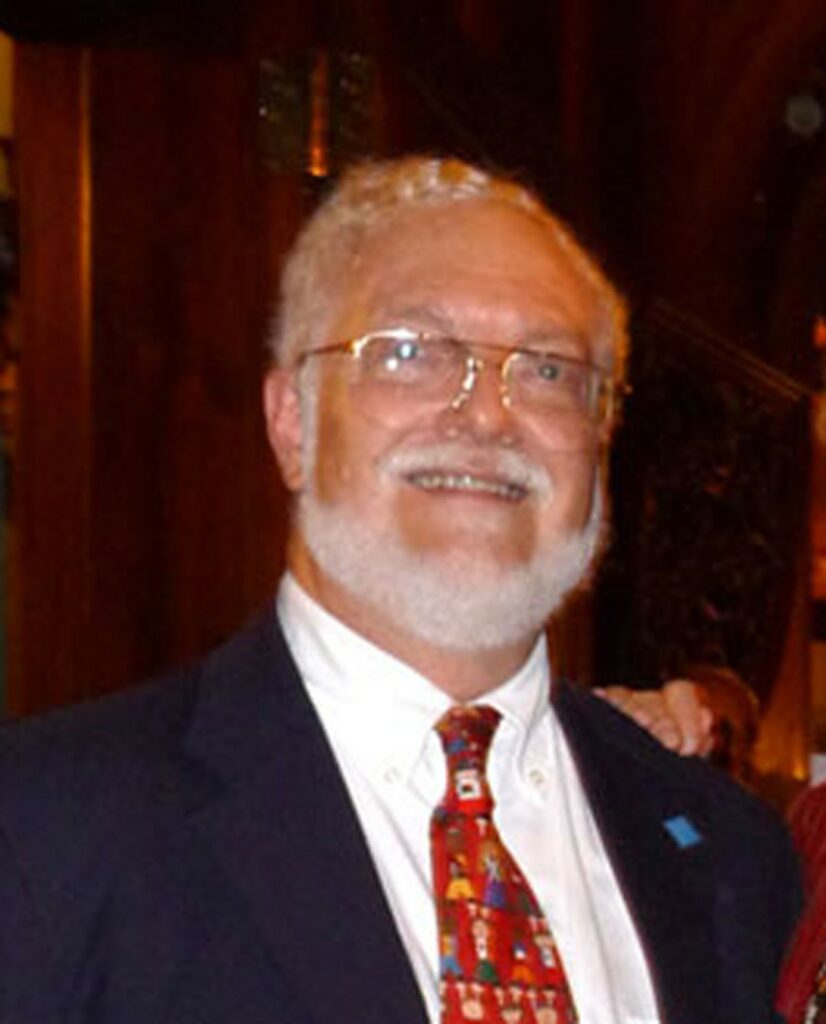 Comments from fellow Arkadaşlar:
From Cathryn Goddard, Aug 18:
just learned steve passed away. he had been diagnosed with leukemia about a year ago. i was fortunate to have seen him and his family during my trip to the states, and honored to be his site partner in dereköy, antalya.
the epitaph for rumi is fitting for steve:
when i die,
seek me not in the grave.
find me in the hearts
of those whose lives i touched.
he is survived by his wife, May, daughter Susie and son Harry, as well as siblings. he was an editor, with peggy, of buralarda. he lived in brooklyn and taught in the public school system until his retirement. he so wanted to come to the reunion, but he will be with us all in spirit!
am still digesting. so glad i got to see him in may. i missed gene zacak, also a site partner in that we worked in the same kaza after i became a roaming volunteer from the kaza. he died the day before i flew in from cairo to dc. we had talked after tarry died, and after his diagnosis, but i never dreamed he would go so fast. that made me more determined to get to steve, and it fell into place.
the antalya group was really hard hit in the past year. fred too. i was in istanbul last year when steve wrote about his diagnosis, and well informed on leukemia because of my brother's death.
rest in peace beloved husband, father, brother, son, teacher, colleague and friend.
 * * * *
Peggy (Gall) Hanson, Aug. 18:
Ah no. :(. This is very hard news to bear. I have been in touch regularly with Steve for several years. He has been a good friend and valiant co-editor of Buralarda. The last issue is a testament to his strength, bravery and dedication. He put it together!!!!!
Rest in peace, Steve, with no pain. You have more than earned any rewards that now await you. Love from Peggy
* * * *
Ken St. Louis, Aug. 18:
We all were honored to have known him. His contributions to the RPCV efforts were very much appreciated, and now we know, heroic, considering his health. I will remember him as a caring, questioning, dedicated person who had a life well lived.
 * * * *
Linda Scheffer, Aug. 18:
I too am saddened to hear of Steve's passing.  He was such a trooper carrying on with editing "Buralarda" all the while battling his fight with Leukemia.  He was such a friendly person, and I am glad I finally got to meet him at the Peace Corps' 50th Reunion.  He will be missed greatly.
* * * *
Ellie LeBaron, Aug. 19
What sad, sad news!  I didn't meet Steve till the 50th reunion but have had communications with him off and on over recent years and know how tirelessly he worked on Buralarda.  And that he put up a valiant fight against the cancer.
* * * *
Mike Jewell, Aug. 19
Very, very sad.  Steve certainly gave us everything he could to partner with Peggy and produce first class editions of Buralarda.
* * * *
From Mike Miller T/5
To Steve's beloved family,
When I was on staff, Steve was one of "my Volunteers."  It was always a pleasure to visit him and the others in Korkuteli.  Steve was a dedicated and determined Volunteer but, more important, just a fine human being who deeply loved and was proud of his family. We've stayed in touch and I was hoping he would be able to make the reunion, but it was not to be.  Go in peace old friend.
* * * *

Service for Stephen was held: 5:30 to 7:30pm on Thursday, August 25th
Brooklyn Society for Ethical Culture
53 Prospect Park West (between 1st and 2nd street)
Brooklyn, NY, 11215