Sept 26, 1945 – Nov 17, 2020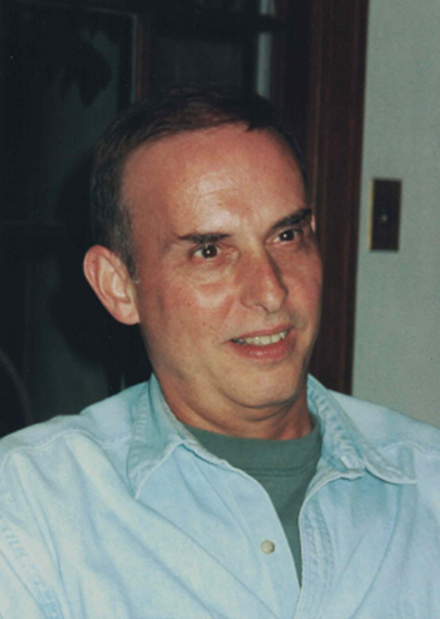 Born September 26, 1945 Chicago Illinois.
John's Hopkins University class of 1967
Served in the Peace Corps in Turkey 1967-1969
Steve lived in Mill Valley, CA. Upon returning from the Peace Corps, he worked as a copy editor and writer for a fundraising agency. His deft touch with language helped raise millions of dollars for organizations like Greenpeace, public television, Defenders of Wildlife, Working Assets, Sesame Street workshop and many others. He continued to travel, visiting Egypt, Africa, Thailand, Mexico, Alaska, Central and South America and Hawaii by freighter. He enjoyed the outdoors, baseball, a small scotch in the evening and his cigarettes. He was a lifelong member of the ACLU. He was unflappable, steady and always kind.
He is survived by his brother Elliott Baim.
Steve died November 17, 2020 from Chronic Obstructive Pulmonary disease.